Delivering New York stories focused on design, lifestyle & real estate.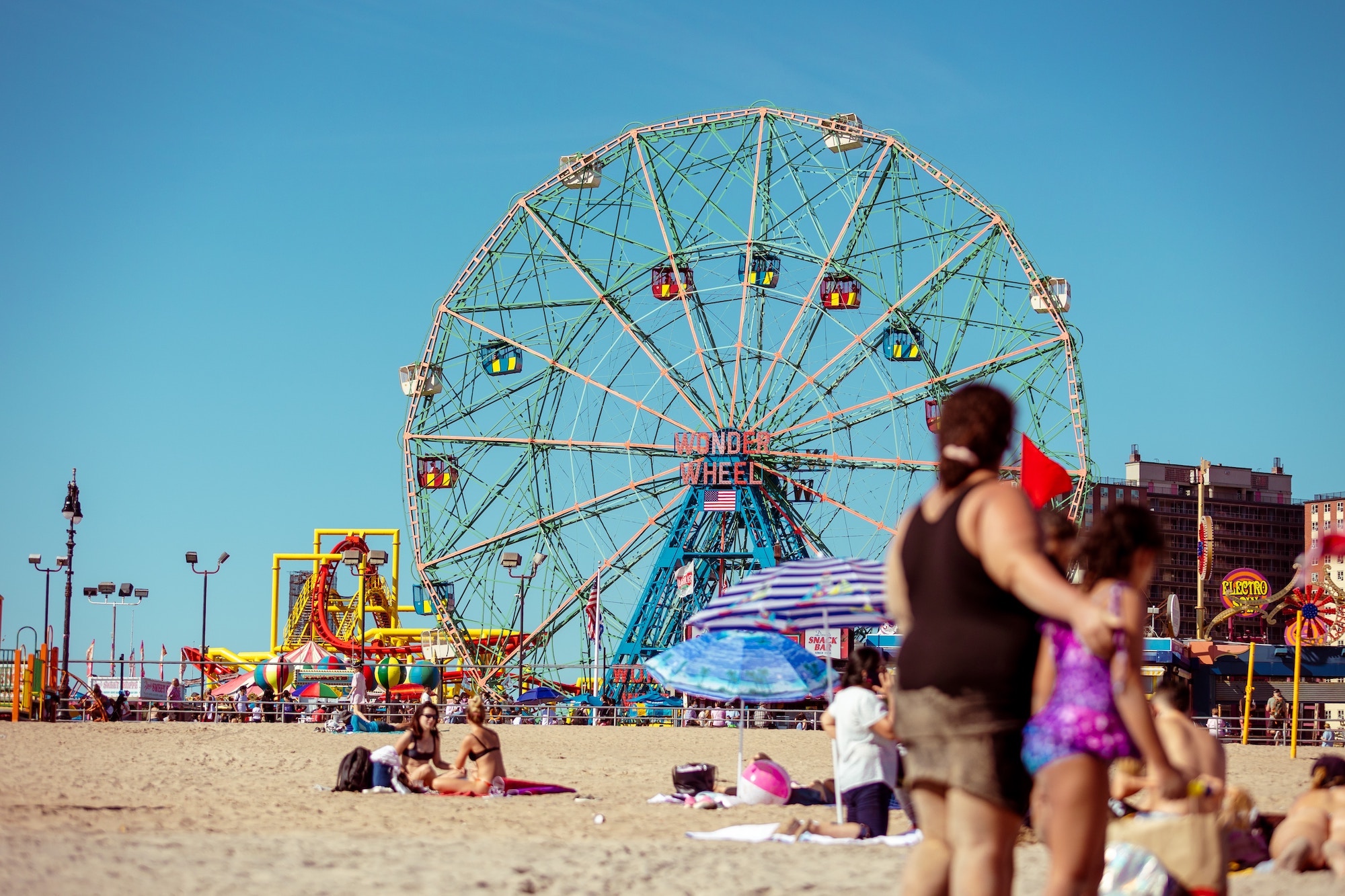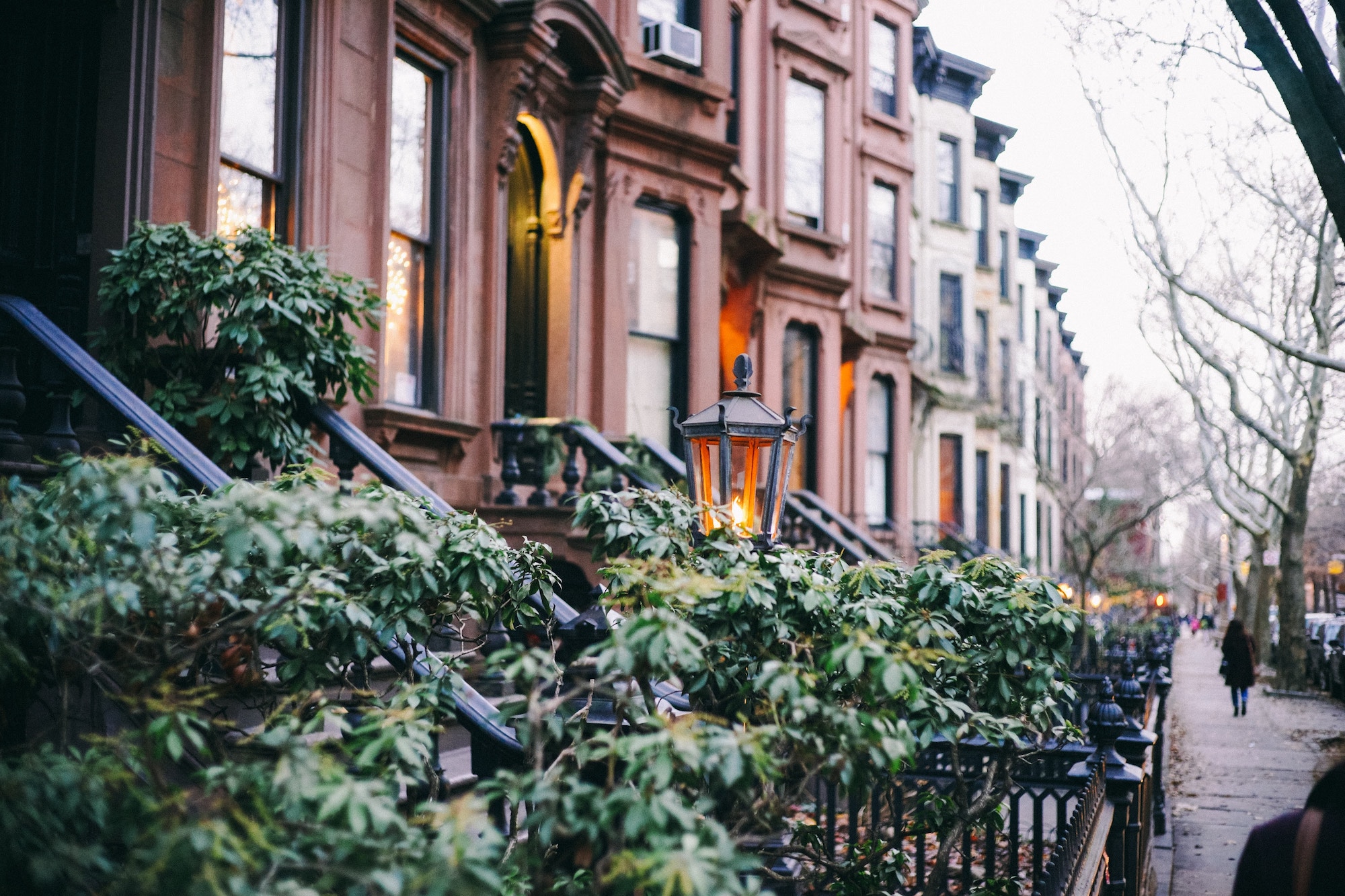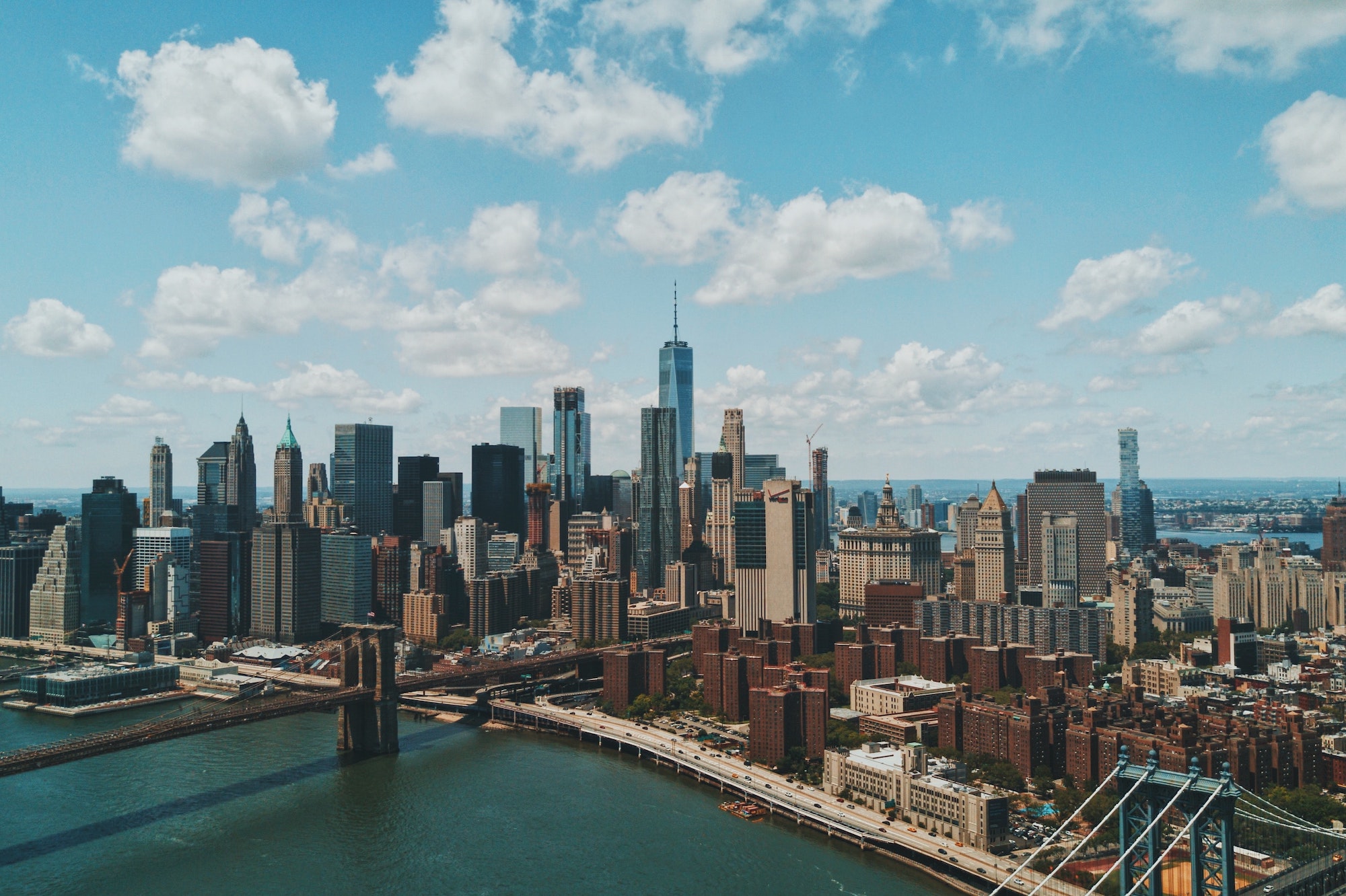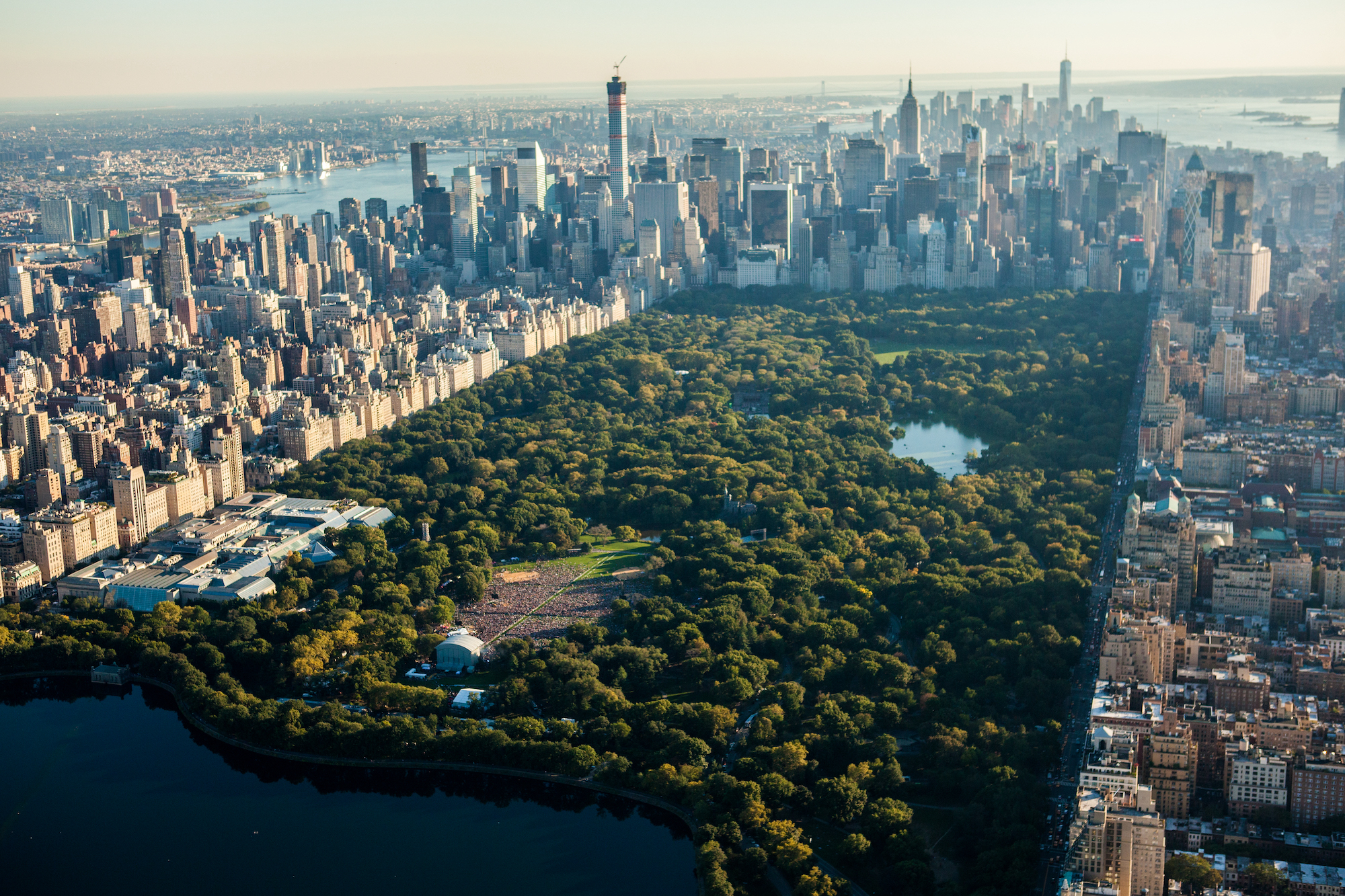 About 6sqft
6sqft takes its name from the notion of "personal space." Anthropologist Edward T. Hall introduced this concept in 1966 to define how people behave and react in different culturally established spaces. As New Yorkers, the size of our personal space is in constant flux—it shrinks as we travel on the subway, and we typically regain our latitude when we enter our neighborhoods and homes.
Although our limited space is usually attributed to the sheer number of people that inhabit our dense cityscape, at the same time, we are unique in that we constantly allow our personal space to blend with our social: The thoughtful coffee shop conversations we have with strangers; when we enlist the help of a passerby to carry our stroller down a crowded stairwell.
Hall theorizes that personal space measures just a little over two square feet, while our social space can extend well beyond 64 square feet. We believe that the area where these two meld— where New Yorkers are at their best—is six square feet.
Who we are
6sqft is pulling back the curtain on New York City. More than just current events, here you'll learn about the places, people, and ideas that are shaping your city. Whether we're writing about the subway system, touring a quirky home, recalling a historical event, discussing trends in interior design, or unveiling a new development, 6sqft's carefully edited selection of stories will enliven your conversations on what it means to live in an electric metropolis.
6sqft is published by CityRealty.
Our team
Devin is a Brooklyn-based writer and a politics nerd. After graduating from American University with a degree in journalism and political science, she covered New York City and State politics for the Gotham Gazette.
Michelle is a writer and content strategist who has worked extensively with lifestyle brands like Seventeen, Country Living, Harper's Bazaar and iVillage. In addition to being a copywriter for a digital media agency, she writes about culture, neighborhoods, real estate, style, design and technology, among other topics.
Aaron is a Queens-based writer and native New Yorker. After graduating from the University at Albany with a degree in journalism, Aaron joined 6sqft and started writing about the thing he loves: New York City. Besides writing, Aaron loves to listen to and play music. He plays bass guitar with friends at gigs around the city.
Pitch a story
Know of an up-and-coming architect with a lot to say? Have a knack for scoping out hidden gems around the five boroughs? Love diving into the history of a particular place? Then you might have what it takes to be featured on our site. 6sqft is accepting pitches for in-depth, original feature stories covering the topics of real estate, architecture, design, neighborhoods, and local characters across New York City. Topics may be timely but should take an approach not covered elsewhere. Pay commensurate with experience, length, and quality of work.
To get an idea of what we're looking for, you can browse our features here.
Pitches should include the below:
– An outline of the story, including main points, format, and anticipated length
– A description of how your topic will be unique and fit in with 6sqft's tone
– 3-4 published story clips or links to relevant online articles you've written
Send to [email protected]